Due to the COVID-19 pandemic the CzechoSlovak Virology Conference had to be postponed.
The alternate dates for the conference are planned for Autumn 2021.
More information coming soon!
We are very sorry for any inconvenience caused by the delay, however we think that since one of the main goals of this conference is to create personal contacts in the field of Virology, the best available option is to postpone the proceeding until personal contact is yet again possible.
Our goal is to bring together scientists working on all fields of virology research from basic to applied and clinical science. We hope that this conference increase the overall awareness of the cutting edge virology research and will serve to stimulate scientific exchange and create opportunities for new collaborations among the participants.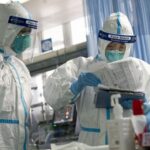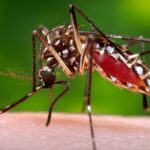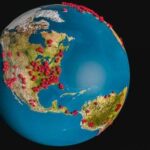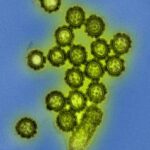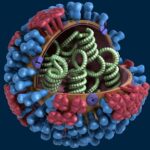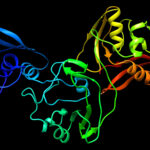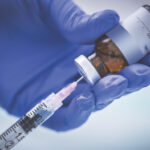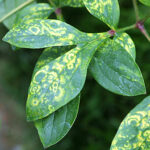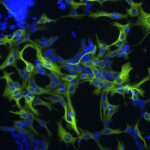 Registration fee: 500 CZK for students and members of ČSBMB, 1000 CZK others. Additional information about payment coming soon.
Preliminary conference program:
Conference language: English
Final program version under developement.
Venue of the conference will be located in Pavilion T in central part of CZU campus. See campus MAP for better orientation.
Information about accommodation and travel coming soon.
Special fees are offered in hotel GALAXIE **** for conference participants. The hotel is located in close proximity to the conference venue (10 mins walking distance) right by the bus stop "Internacionální".
Participants must use the code: VIR2021 when applying for a room either via hotel email: info@hotelgalaxie.cz ; or via hotel web form.
Accommodation fees (including breakfast and parking): 
Single room: 1000,- CZK (38 EUR)/per night
Double room: 600,- CZK (23 EUR) per person/per night
Triple/Quadruple room: 500,- CZK (19 EUR) per person/per night
Payment will be required 1 month before the arrival date. Cancellation without any fees – 5 days prior to arrival date. Already paid reservations will be fully refunded in this timeframe. Later cancellations will be fully charged by the hotel.
For more general information message to: info@virology.cz 
Unique requests and questions message to the head of organization: jiricerny@ftz.czu.cz
More information about the conference will be added soon.